CONFIDENCE WITH PERFORMANCE
Pro Circuit Performance offers a wide variety of products beloved by amateur and high-level athletes. Our products are also adapted for every active person looking for well-being.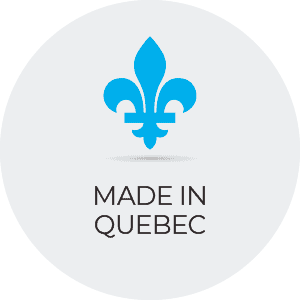 Sold mostly in drugstores, this product line meets the industry's highest quality standards.
DEVELOP THE BEST
FROM YOURSELF
#PCready
Free delivery with purchase of +$50*
* Before taxes. Weight surcharge charges applicable for beverages and items 16lb and over (heavyweight) and cannot benefit from free delivery. Not applicable: Nunavut and the Northwest Territories. Items of 25lb and over are produced on request and have additional delivery times.
* The formats of 16lb and more have an additional delivery cost (heavyweight) and cannot benefit from free delivery.
Adults. Take 1 scoop twice a day.
If you have cardiovascular disease, consult a health care practitioner for use beyond 6 weeks. Consult a health care practitioner for use beyond 6 months.
MEDICINAL: L-Arginine 5000mg MAY CONTAIN: milk, eggs,soy
WARNINGS: Consult a health care practitioner prior to use if you are pregnant
or breastfeeding, if your cardiovascular condition worsens, if you have a renal/kidney disease or if you are following a low protein diet, if you suffer from a cardiovascular disease and are attempting an increase in physical activity, or if you are taking medication for cardiovascular diseases, erectile dysfunction, and/or blood thinners.CONTRAINDICATIONS: Do not use if you have
had a heart attack/myocardial infarction. KNOWN ADVERSE REACTIONS: Some people
may experience gastrointestinal discomfort (such as diarrhea).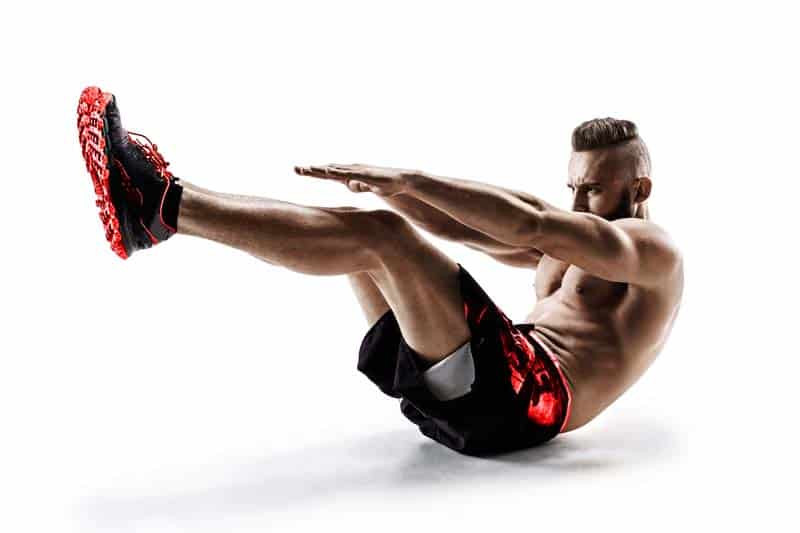 AMINO ACIDS help build and protect muscles. A long-term energy expenditure can cause a breakdown of muscle fiber called "muscle catabolism". To counter this phenomenon, an amino acid complex is one of the best ways to protect yourself from it.