MAXIMUM HIGH TECH NUTROTION
The particularity of this range is found in its unique formulas, suitable for athletes looking for muscle growth and an improvement in their overall health.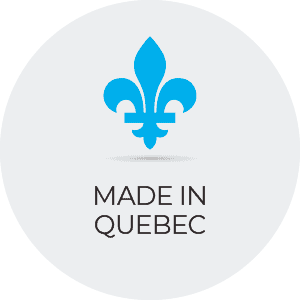 Each formula is created and tested by our experts in order to offer you the best product possible. The HTN range meets the needs of professional athletes as well as those of beginners.
My game. My rules.
#BeStrong
Free delivery with purchase of +$69*
* Before taxes. Weight surcharge charges applicable for beverages and items 16lb and over (heavyweight) and cannot benefit from free delivery. Not applicable: Nunavut and the Northwest Territories. Items of 25lb and over are produced on request and have additional delivery delays.
* The formats of 16lb and more have an additional delivery cost (heavyweight) and cannot benefit from free delivery.
Adults: Take 1-3 capsules in the morning or before training and 1-3 capsules before bedtime.
MEDICINALS: Poultry embryo extract 100mg containing 144mcg of HUMAN GROWTH FACTOR oligopeptides (FGF / NGF / EGF CTGF / TGF-β / IGF-1 / IGF-2 / Tβ4 / FST). NON-MEDICINAL PRODUCTS: Gelatin, Magnesium stearate, Titanium oxide.
CAUTION: Consult a health care practitioner prior to use if you are pregnant or breastfeeding. Do not use if the seal is damaged or missing. Keep in a cool dry place out of the reach of children.