MAXIMUM HIGH TECH NUTRITION
The particularity of this range is found in its unique formulas, suitable for athletes looking for muscle growth and an improvement in their overall health.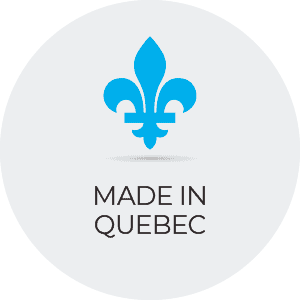 Each formula is created and tested by our experts in order to offer you the best product possible. The HTN range meets the needs of professional athletes as well as those of beginners.
GMO- Free Certified
Gluten free
My game. My rules.
#BeStrong
Free delivery with purchase of +$69*
* Before taxes. Weight surcharge charges applicable for beverages and items 16lb and over (heavyweight) and cannot benefit from free delivery. Not applicable: Nunavut and the Northwest Territories. Items of 25lb and over are produced on request and have additional delivery delays.
* The formats of 16lb and more have an additional delivery cost (heavyweight) and cannot benefit from free delivery.
Adults.
Induction phase: Take 1 dose (1 scoop / 5g) 4 times a day for 5-7 days with 125 ml of juice or your favorite drink.
Maintenance phase: Take 1 dose (1 scoop / 5g) 1 time per day. Maximum use time of 6 weeks (1 cycle).
It is suggested to do a maximum of 3-4 cycles per year and take a time to stop taking creatine between cycles. Do not exceed 5g per dose.
MEDICINALS: Creatine monohydrate 5000 mg. MAY CONTAIN: Milk, eggs, soy.
CAUTION: Do not exceed 5g per dose. Do not take with products containing caffeine (e.g. coffee, cola, etc.). Consult a health care practitioner prior to use if you have a kidney disorder or if you are pregnant or breastfeeding. May lead to weight gain. Do not use if the seal is damaged or missing. Keep in a cool dry place out of the reach of children. Sold by weight.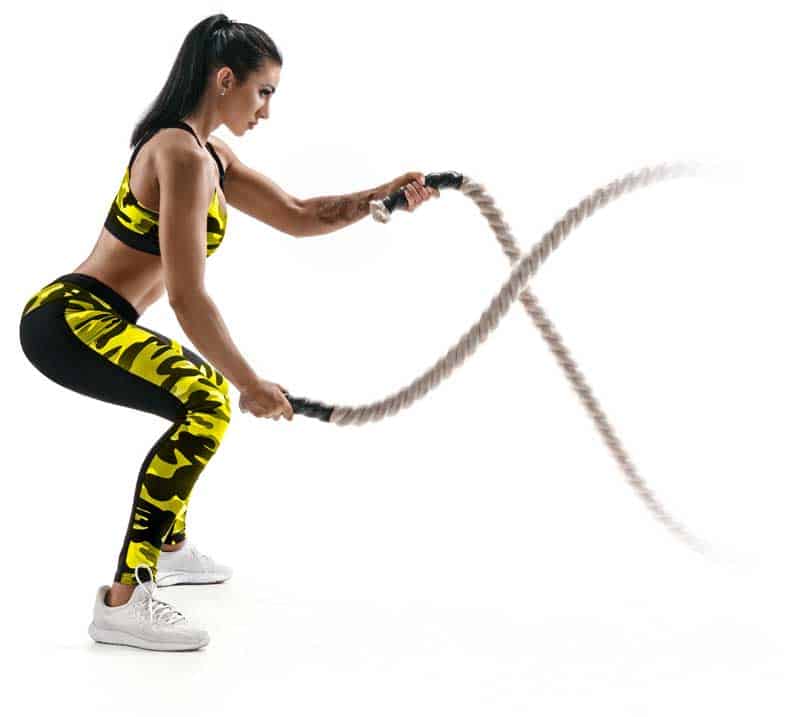 AMINO ACIDS help build and protect muscles. A long-term energy expenditure can cause a breakdown of muscle fiber called "muscle catabolism". To counter this phenomenon, an amino acid complex is one of the best ways to protect yourself from it.