CONFIDENCE WITH PERFORMANCE
CREATINE MONODYDRATEE (mg)
Pro Circuit Performance offers a wide variety of products beloved by amateur and high-level athletes. Our products are also adapted for every active person looking for well-being.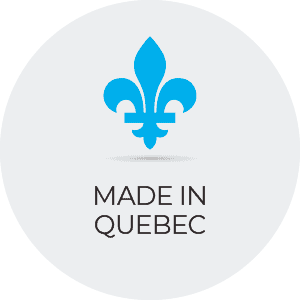 Sold mostly in drugstores, this product line meets the industry's highest quality standards.
DEVELOP THE BEST
FROM YOURSELF
#PCready
Free delivery with purchase of +$69*
* Before taxes. Weight surcharge charges applicable for beverages and items 16lb and over (heavyweight) and cannot benefit from free delivery. Not applicable: Nunavut and the Northwest Territories. Items of 25lb and over are produced on request and have additional delivery delays.
* The formats of 16lb and more have an additional delivery cost (heavyweight) and cannot benefit from free delivery.
Adults. Induction phase: Take 1 dose (6 capsules) 4 times a day for 5-7 days with 125 ml of juice or your favorite drink. Maintenance phase: Take 1 dose (6 capsules) 1 time per day.
Maximum duration of use of 6 weeks (1 cycle). It is suggested to do a maximum of 3-4 cycles per year and take time to stop taking creatine between cycles.
MEDICINALS: Creatine Monohydrate: 800mg. NON-MEDICINAL: Magnesium stearate, vegetable capsule (titanium dioxide, hypromellose).
CAUTION: Do not exceed 6 capsules per dose. Do not take with products containing caffeine (e.g. coffee, cola, etc.). Consult a health care practitioner prior to use if you have a kidney disorder, are pregnant or breastfeeding. May lead to weight gain. Do not use if the seal is damaged or missing. Keep in a cool dry place out of the reach of children.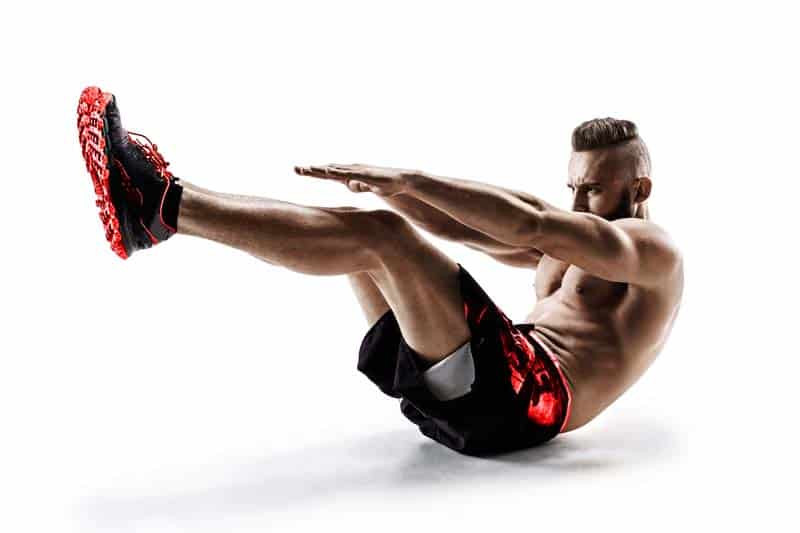 AMINO ACIDS help build and protect muscles. A long-term energy expenditure can cause a breakdown of muscle fiber called "muscle catabolism". To counter this phenomenon, an amino acid complex is one of the best ways to protect yourself from it.