X1 Energy + Hydration BCAA
X1® is a 100% vegetable energy drink (vegan) that will quench your thirst thanks to its slightly fruity flavors. Made from simple and complex carbohydrates, X1® is a fast, constant and long-lasting source of energy, making it a fuel of choice during physical activity.

Whether for a race, a marathon, a triathlon, an Ironman or any other endurance sport, ProCircuit X1® Endurance is the sports drink that meets the needs of endurance sports athletes.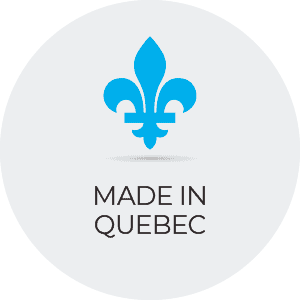 OFFICIAL ENERGY SUPPLIER. ProCircuit Endurance is present on a hundred courses annually. In addition, ProCircuit Endurance products are proudly made in Quebec!
WITH AMINO ACIDS (BCAA)
WITH ORGANIC CANE SUGAR
WITHOUT COLOURING
WITHOUT ARTIFICIAL FLAVOR
TRUE COMPETITION IS ONLY WITH OURSELVES
#BeStrong
Free delivery with purchase of +$50*
* Before taxes. Weight surcharge charges applicable for beverages and items 16lb and over (heavyweight) and cannot benefit from free delivery. Not applicable: Nunavut and the Northwest Territories. Items of 25lb and over are produced on request and have additional delivery times.
* The formats of 16lb and more have an additional delivery cost (heavyweight) and cannot benefit from free delivery.
1) Add a small amount of water and one serving*of X1® in your bottle. Mix well.
2) Add the remaining amount of water to obtain 500ml and shake one more time until complete dilution. Consume one bottle of 500 ml / hour of physical activity or as needed.
As an environmental choice, this jar does not contain a plastic scoop.
*1 serving = 1/4 cup or 5 tablespoons
Punch: Sugars (maltodextrin, organic cane sugar, stevia), Natural flavor, Citric acid, Potassium citrate, Sodium chloride, Organic concentrated beet juice, Malic acid, Ascorbic acid, BCAA (Leucine, Isoleucine, Valine). May contain: Milk, eggs, soy.
CAUTION: Do not use if the seal is damaged or missing. Keep in a cool dry place out of the reach of children. Sold by weight.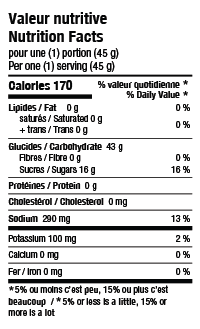 X1 Energy + Hydration BCAA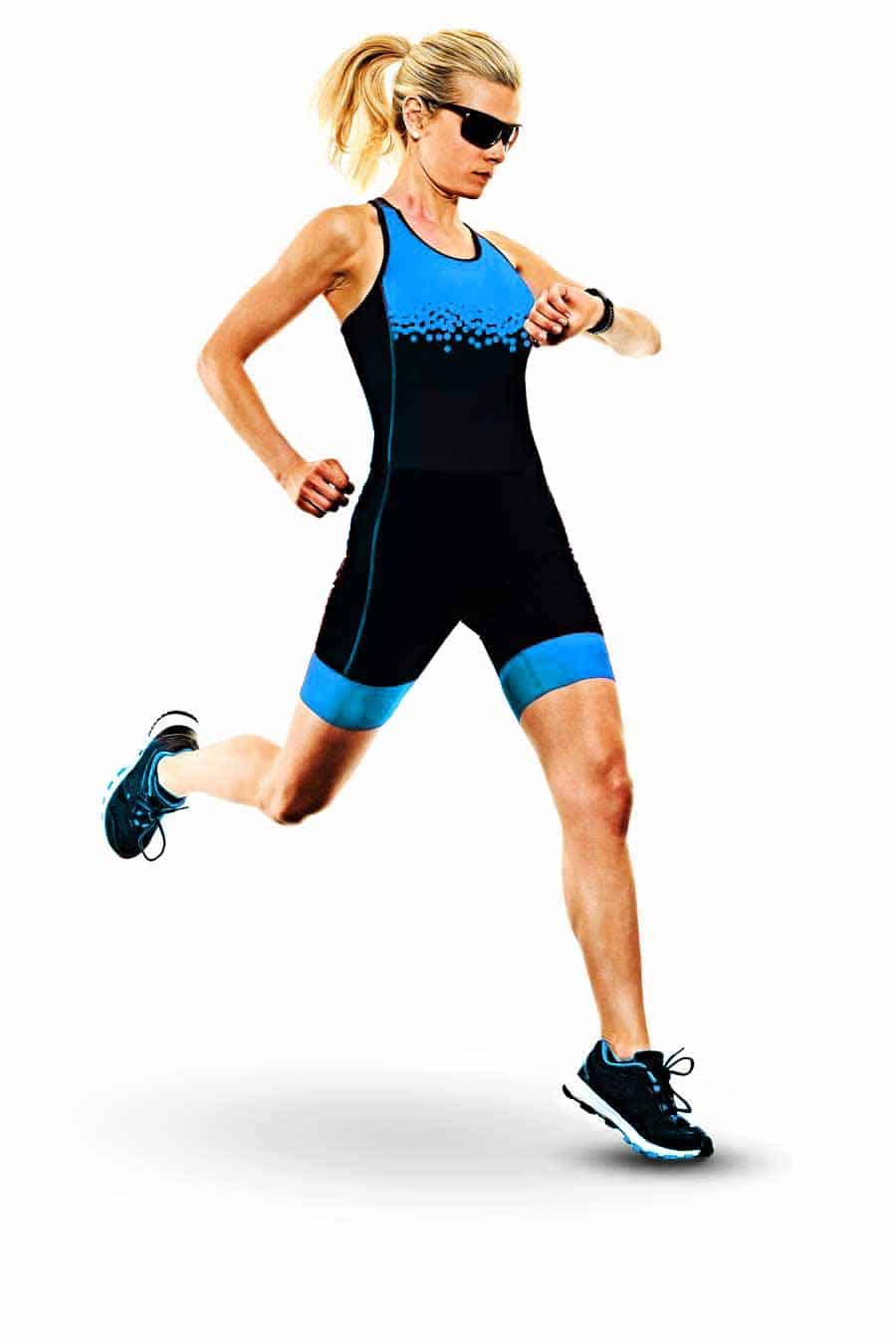 The ELECTROLYTES of X1® are essential for good hydration during sports activities in order to avoid the appearance of injuries, tendinitis, cramps, fatigue, hyperthermia and digestive disorders. Carbohydrates (carbohydrates) from X1® are the most important source of energy. These are digested by the body and release their energy faster than proteins and lipids. Regular intake of carbohydrates during exercise acts as a fuel for muscles during exercise and slows the onset of physical exhaustion.
In the X1® BCAA formula, the addition of AMINO ACIDS helps build and protect muscles. A long-term energy expenditure can cause a breakdown of muscle fiber called "muscle catabolism". To counter this phenomenon, an amino acid complex is one of the best ways to protect yourself from it.