CONFIDENCE WITH PERFORMANCE
Pro Circuit Performance offers a wide variety of products beloved by amateur and high-level athletes. Our products are also adapted for every active person looking for well-being.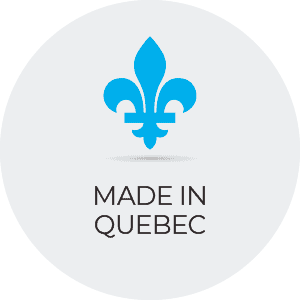 Sold mostly in drugstores, this product line meets the industry's highest quality standards.
100% PLANT CAPSULE (VEGAN)
DEVELOP THE BEST
FROM YOURSELF
#PCready
Free delivery with purchase of +$69*
* Before taxes. Weight surcharge charges applicable for beverages and items 16lb and over (heavyweight) and cannot benefit from free delivery. Not applicable: Nunavut and the Northwest Territories. Items of 25lb and over are produced on request and have additional delivery delays.
* The formats of 16lb and more have an additional delivery cost (heavyweight) and cannot benefit from free delivery.
Adults: Man take 3 capsules per day and woman take 2 capsules per day with food. Take a few hours before or after taking other medications. For best results, avoid taking with dairy products or other foods or supplements containing calcium.
MEDICINALS: (per vegetable capsule): Magnesium aspartate 150mg, zinc (Monomethionine) 150mg, VitaminE B6 (Pyridoxine Hydrochloride) 3.5mg. NON-MEDICINAL: Vegetable capsule (titanium dioxide, hypromellose).
KNOWN ADVERSE REACTIONS: Some people may experience diarrhea. Zinc supplements can cause copper deficiency. CAUTION: Do not use if the seal is damaged or missing. Keep in a cool dry place out of the reach of children.
ZMA® is a registered trademark of SNAC System, Inc., San Carlos, CA 94070.