MAXIMUM HIGH TECH NUTRITION
Source of essential amino acids for the maintenance of good health. Source of essential and branched chain amino acids (BCAAs) that play a role in protein synthesis. Helps build muscle mass when used in combination with regular training (in weight / resistance) and a balanced diet. Helps restore depleted glutamine blood levels following a period of physical stress. Helps repair muscle cells after exercise. Helps support liver functions.
The particularity of this range is found in its unique formulas, suitable for athletes looking for muscle growth and an improvement in their overall health.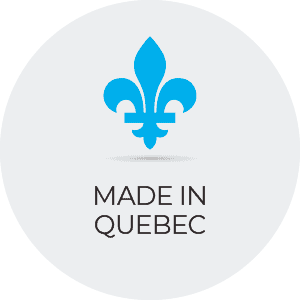 Each formula is created and tested by our experts in order to offer you the best product possible. The HTN range meets the needs of professional athletes as well as those of beginners.
My game. My rules.
#BeStrong
Free delivery with purchase of +$50*
* Before taxes. Weight surcharge charges applicable for beverages and items 16lb and over (heavyweight) and cannot benefit from free delivery. Not applicable: Nunavut and the Northwest Territories. Items of 25lb and over are produced on request and have additional delivery times.
* The formats of 16lb and more have an additional delivery cost (heavyweight) and cannot benefit from free delivery.
Take one (1) scoop (10g) + 250-750ml (depending on the desired taste) of water or your favorite drink, 3x per day.
MEDICINALS: BCAA (L-Leucine 1000mg / L-Isoleucine 700mg / L-Valine 700mg) 2400 mg. Glutamine 2000 mg. Taurine 500 mg. L-Aspartic acid 500 mg. Lysine 500 mg. Betaine 500 mg. Agmatine sulfate 500 mg. Glycine 300 mg. NON-MEDICINAL: Natural and artificial flavor, citric acid, malic acid, stevia. MAY CONTAIN: Milk, eggs, soy.
CAUTION: Make sure you are adequately hydrated before, during and after exercise. If you are pregnant or breastfeeding, if you have high cholesterol, consult a health care practitioner. This product may cause gastrointestinal disturbances (nausea, diarrhea), if this is the case please stop use. Do not use if the seal is damaged or missing. Keep in a cool dry place out of the reach of children. Sold by weight.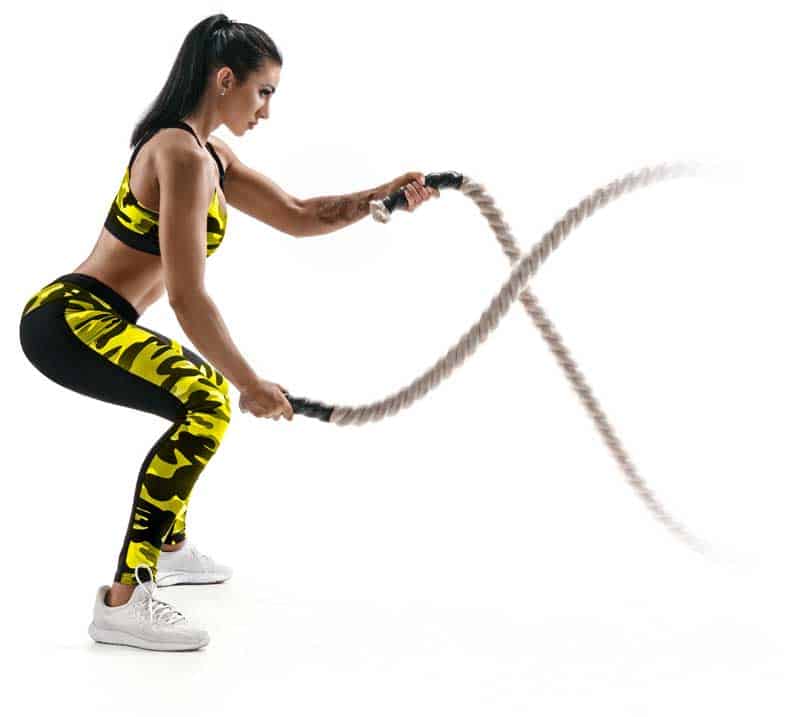 AMINO ACIDS help build and protect muscles. A long-term energy expenditure can cause a breakdown of muscle fiber called "muscle catabolism". To counter this phenomenon, an amino acid complex is one of the best ways to protect yourself from it.